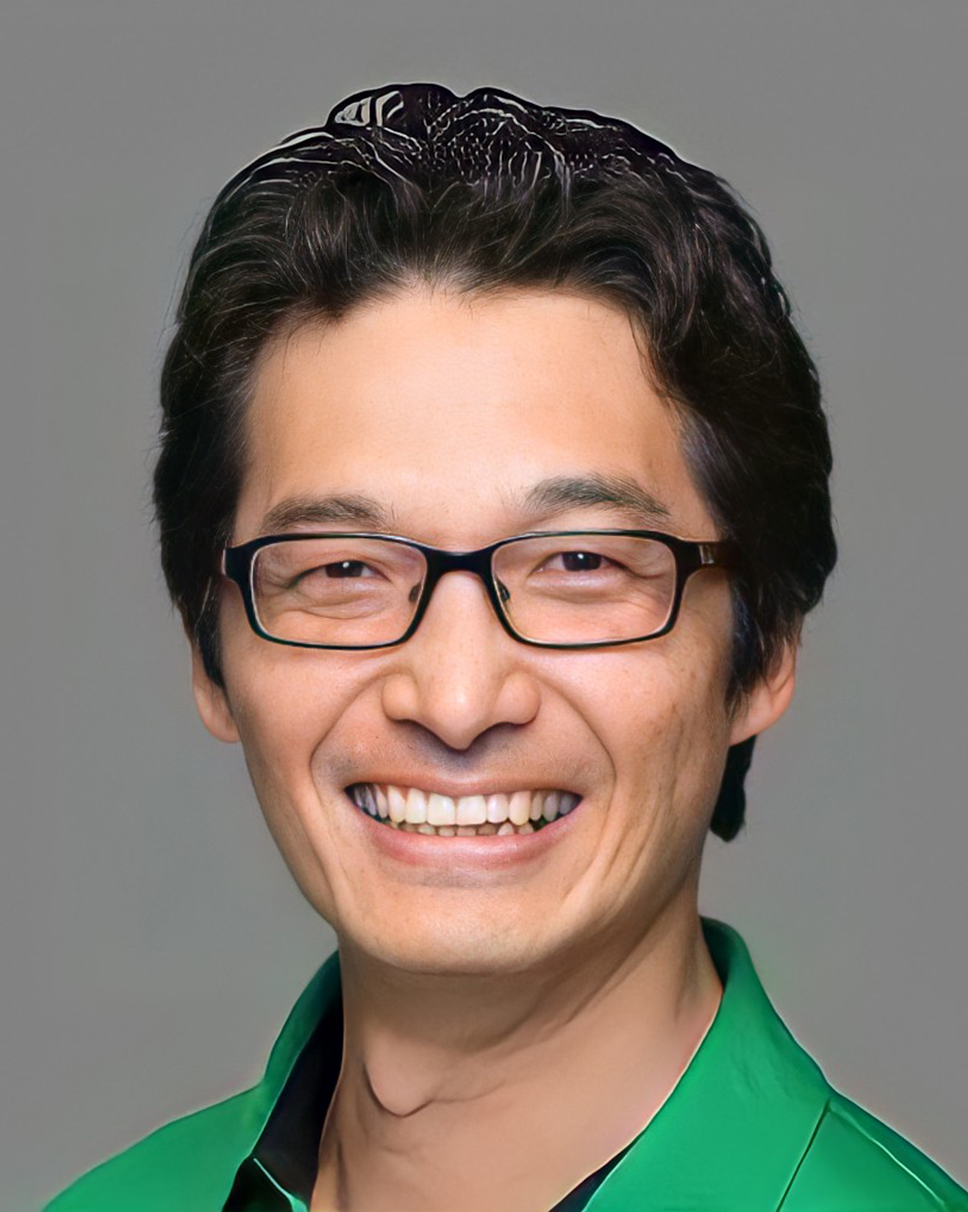 Kent Yamamoto, MD
Consultant, Concussion and Traumatic Center,
Neuromuscular Rehabilitation Center Hawaii Pacific Neuroscience

Dr. Yamamoto was born and grew up in Hawaii.  He specializes in Traumatic brain injury and works as part of our interdisciplinary team at Concussion and TBI Center alongside neurologists and other team players. He evaluates and treats patient at the Neuromuscular Rehabilitation Center as well as perform EMG diagnostic study.  On his spare time, he enjoys karate.