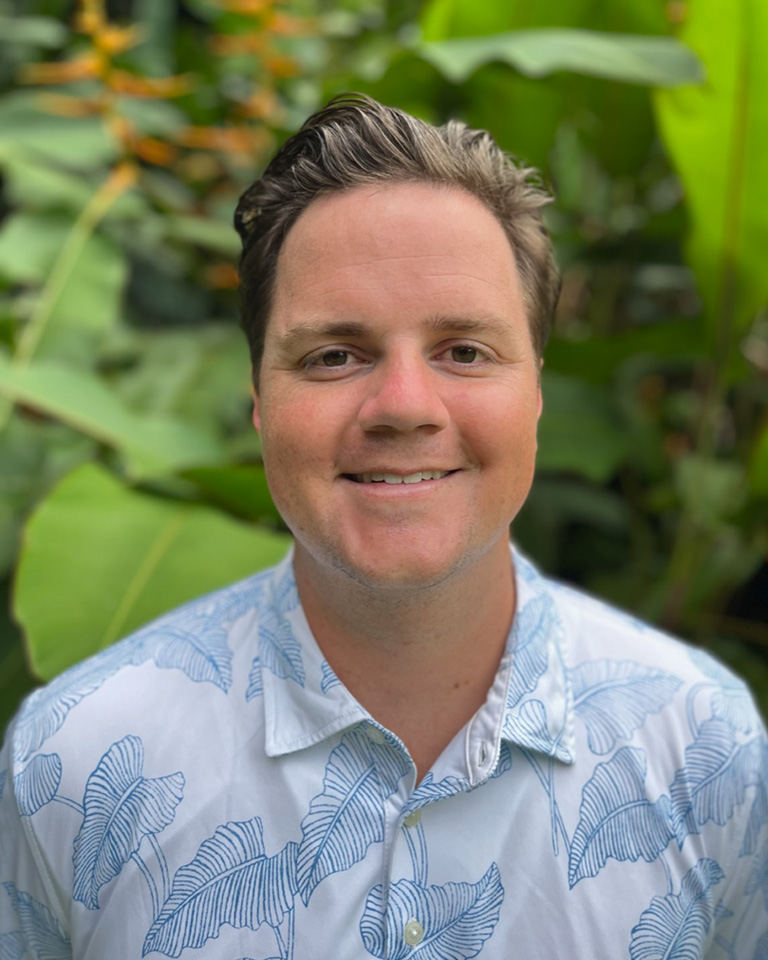 Director, Sleep and Insomnia Center
Clinical Assistant Professor of Family Medicine,
University of Hawai`i John Burns School of Medicine
Dr. Nicholas Anderson MD is a Sleep Medicine physician who specializes in the treatment of sleep disorders including sleep apnea (obstructive, mixed, and central), insomnia, restless leg syndrome, parasomnias, delayed and advanced sleep phase, and general pediatric sleep disorders. Originally from Colorado, he completed medical school at the University of Colorado. He completed his residency in Family Medicine through the University of Hawaii. During his time as a resident, he rotated in the Sleep and Insomnia Center at HPN and was intrigued by the many different sleep disorders and the significant difficulties that they cause in the lives of patients. He then completed a fellowship in Sleep Medicine at the University of Utah to gain further expertise.
Dr. Anderson is passionate about caring for those with sleep disorders and helping improve quality of life by assisting patients to achieve high-quality sleep. Consistent with his background in Family Medicine, he aims to take a well-rounded and comprehensive approach that is patient-centered and considers the many factors in life that impact health. He is also passionate about advocating for increased awareness of sleep disorders in medical education and among the general public. He believes strongly that high-quality sleep should be considered a priority in maintaining a healthy lifestyle and helping to improve other chronic disease. Ultimately his goal is to do what he can to help others regularly achieve a good night's sleep.
In his spare time, he is an avid Denver sports fan and enjoys playing sports including basketball and tennis, spending time outdoors with his wife and children, and participating in his church.
Education Info:
Undergraduate: Brigham Young University, BS in Exercise Science
Medical School: University of Colorado School of Medicine
Residency: Family Medicine, University of Hawaii
Fellowship: Sleep Medicine, University of Utah