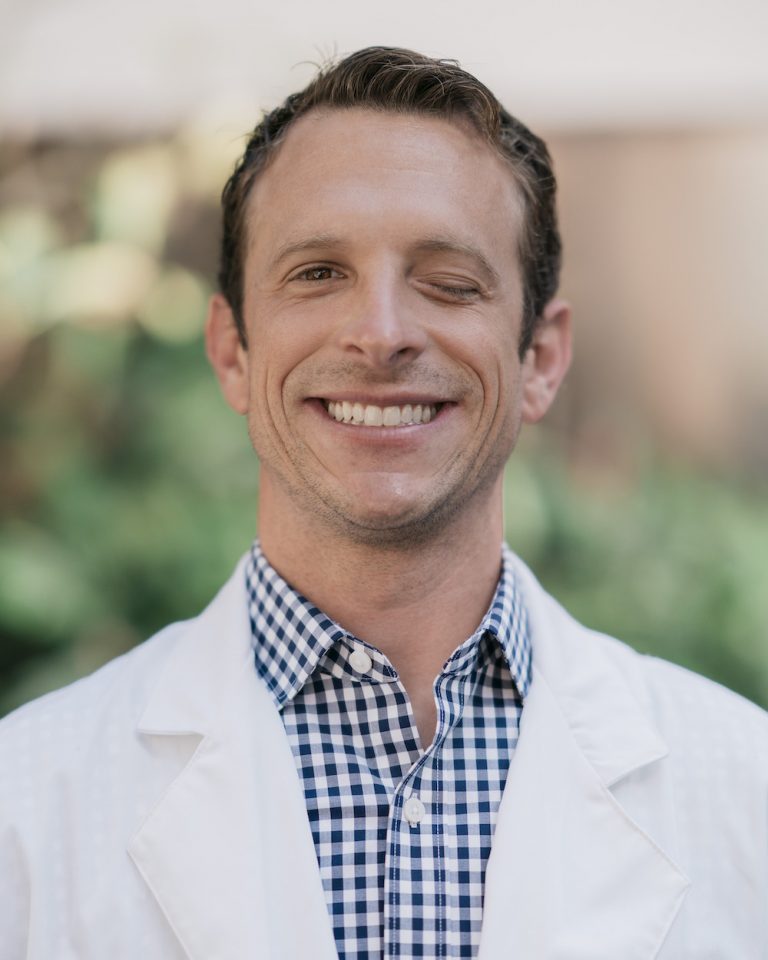 Christopher A Larrinaga, MSN, ARNP-BC, CNRN
Neurology, Neuroscience

Memory, Epilepsy, Sleep, Neuromodulation
Sub-Investigator - Clinical Research Center
MS – Nursing – Nova Southeastern University, Palm Beach Gardens, FL
BS – Nursing – Nova Southeastern University, Palm Beach Gardens, FL
Associates – Liberal Arts – Broward College, Davie FL
ARNP Larrinaga has an extensive community involvement and continues to contribute his services and passions no matter where he is at.  He has been fortunate to participate in several medical mission's trips including a trip to Haiti with a team of independent surgeons helping to triage and circulate patients while attending to post operative nursing responsibilities.  He is passionate about education and frequently finds opportunities to train and educate whether it be a patient/family member or caretaker or people pursing higher education in their healthcare careers. 
Although new to Hawaii ARNP Larrinaga is not new to the world of Neuroscience.  He spent 5 years at memorial Regional Hospital in Hollywood, FL working as a nurse in a level 1 trauma center with the comprehensive stroke center.  After finishing his ARNP degree worked with Baylor College of Medicine in Houston TX for 3 years before joining Hawaii Pacific Neuroscience.
ARNP Larrinaga brings passion, empathy and neuroscience skills to Hawaii Pacific Neuroscience and Hawaii is fortunate to have his level of skills to contribute to the local community.