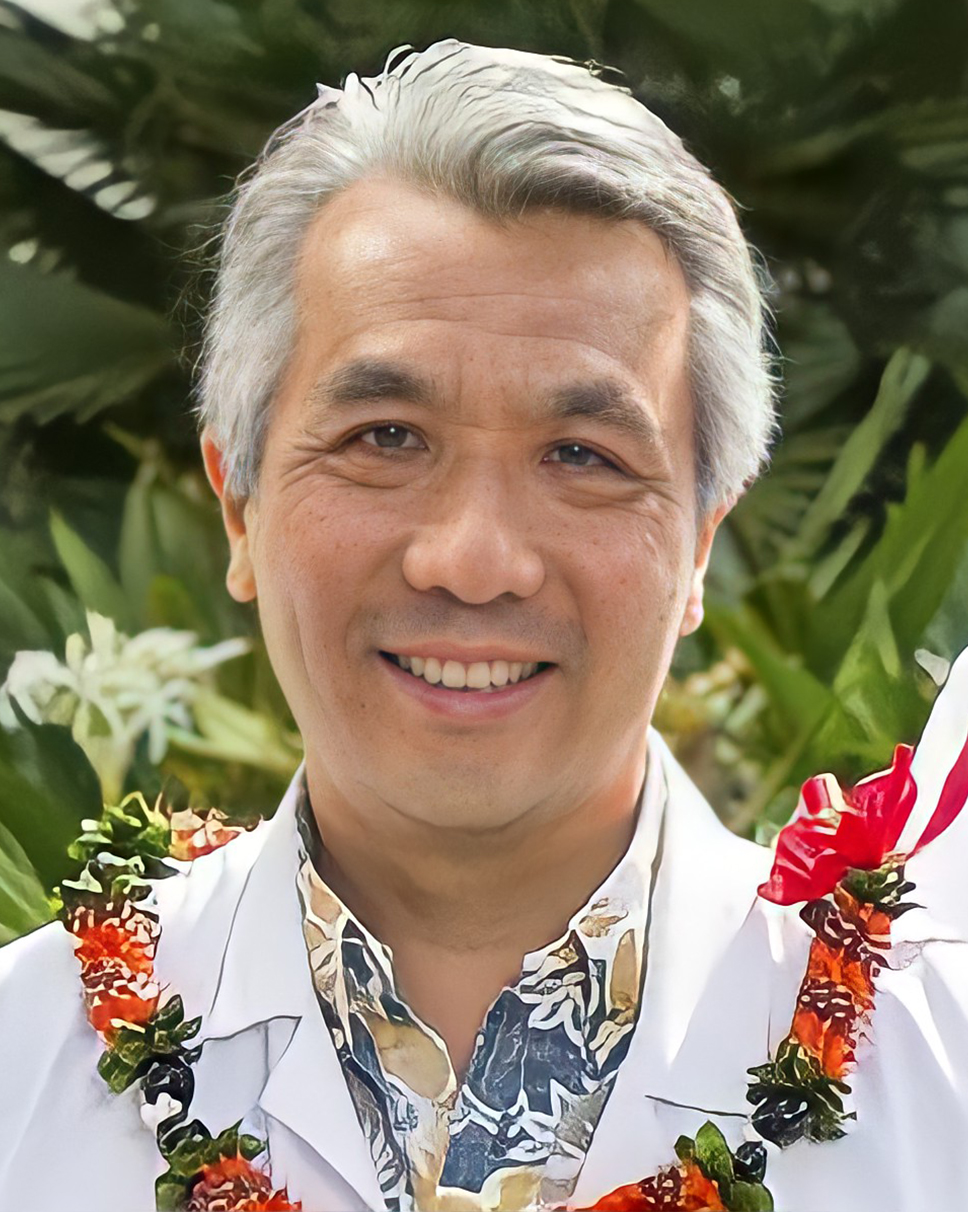 Kore Kai Liow, MD, FACP, FAAN
Director and Principal Investigator, Hawaii Pacific Neuroscience
Clinical Professor of Medicine (Neurology), University of Hawaii John Burns School of Medicine
Founder & CEO, Hawaii Pacific Neuroscience
PI (Principal Investigator): Clinical Research Center
Clinical Professor of Medicine (Neurology)
Fellowship Training:
Epilepsy & EEG, NINDS, NIH, Bethesda, MD
Clinical Research, FAES School of Biomedical Research, NIH, Bethesda, MD
Residency: Neurology, University of Utah School of Medicine
Medical School: St George's University School of Medicine, West Indies
Liow is a lifelong "island boy", having born in Penang Island, Malaysia and grew up in Singapore. While a teenager in Singapore, he was awarded President Reagan's Scholarship to study medicine at St George's University in Grenada, West Indies before coming to the US in 1987. He developed his passion and "calling" for research while at NIH and saw how research made such a difference in the lives of people suffering from chronic incurable neurological conditions.
He moved to Hawaii with his wife Michelle in 2009 to retire after a successful career as an academic research neurologist on the mainland. However, their hearts broke when they saw the huge need for neuroscience services and how people waited for months to get care or are travelling to mainland especially for research treatments. They then decided to use their skills and put their lifelong investments into establishing HPN to meet an unmet need in the state to serve the people of Hawaii suffering from neurological conditions. Now Liow spends majority of his time in research and has successfully brought over 50 new neuroscience trials to Hawaii. He has published over 40 peer-reviewed publications and is a nationally recognized investigator having successfully PI oversight more than 100 trials funded by NIH, CDC and the industries and a sought after national key opinion leader in neuroscience. When not working, he enjoys SUP surfing at Castle beach.
Dr. Liow is self declared pragmatist and sees problems as opportunities and a firm believer in "problems don't have to be problems unless you allow them to be. He believes that problem solving is a choice, not a function of circumstance. No matter how difficult the circumstances may seem, there is likely a solution that not only resolves the problem, but has the potential to improve lives and develop leadership. As an innovator, entrepreneur who constantly challenges the status quo, his passion is to create opportunities for others and challenge others to reach their maximum potential in life whether in their professional career or simply living out their best life. Every opportunity (and problem) is a gift from God so might as well make the best of it everyday!
-"In the middle of difficulty lies opportunity" Albert Eistein