Who we are
Why choose HPN?
Hawaii Pacific Neuroscience is one of Hawaii's leading provider of neuroscience care and a global leader in research and advancing innovations in neuroscience.
Every year for over a decade, more than 15,000 patient visits from all Hawaii islands and all regions of the pacific sought the most advance neuroscience care and research in the Pacific provided by a multidisciplinary team of world class specialists and researchers.
HPN is made up of a more than 20 different disease-specific, "one stop shop" centers of excellence provided by interdisciplinary collaborative team in neurology, neurosurgery, neurorehabiliation, physical medicine & rehabilitation, geriatrics, sleep medicine and others where the patient is the center and focus of our care path. HPN's specialists are consistently voted by peers as "Best Doctors" in Hawaii and HPN recognized nationally for its neuroscience care and research.
Our Mission is to partner and work with international and local institutions to advance the care and research of neurological conditions in Hawaii like Alzheimer's and others.Hawaii Pacific Neuroscience's Mission is to serve our community through outreach especially to those who need medical care the most
Previous
Next
About HPN

Hawaii Pacific Neuroscience's unique, fully integrated care model allows our specialists to provide evidenced based care, closely measure quality and outcomes on a continual basis on our more than 20,000 unique patient database and enhance our ability to conduct research.  It also allow our patients to better access the care they need through specialized multidisciplinary, disease specific centers that integrate the expertise of different specialists into the comprehensive and holistic care of an individual patient.
Multidisciplinary Neuroscience Centers of Excellence

Clinical Research Center
Comprehensive Epilepsy Center
Nationally Certified Video-EEG Epilepsy Monitoring Unit (EMU)
Headache and Facial Pain Center
Spine and Pain Management Center
Memory Disorders Center
MS, Neuroimmunology and Vaccine Center
Neurodiagnostic Institute of Technology
Parkinson's and Movement Disorders Center
Stroke and Neurologic Restoration Center​
Brain Research, Innovations and Translation Labs
Neuromuscular Rehabilitation Center
Sleep and Insomnia Center
Concussion and TBI Center
Brain Health Lifestyle Medicine and Wellness Center
Commercial Driver's License (CDL) Service
Mission
G
Give back, mentor, guide, nurture others in the Hawaii community.
HPN's 10-member faculty devoted their time and resources to mentoring nearly 100 residents, medical students, post-doc, grad and undergraduate students in 2017.
I
Innovate, embrace change, monitor outcome and efficiency; continue to attract groundbreaking neuroscience research to Hawaii 
HPN Clinical Research Center team for being awarded 12 research projects in 2017 so our island residents no longer have to travel to the mainland for the latest neuroscience research options.
V
Values are what HPN strives to incorporate into the community and individual lives that HPN has the privilege to care for, regardless of the ability to pay.
HPN has cared for more than 25,000 patient visits in 2016
E
Excellence and integrity are embraced and lived out every day and is reflected in HPN's words, actions and attitude!
Partnership with The Shelter
to Care for Homeless Single Mothers and Children In Hawaii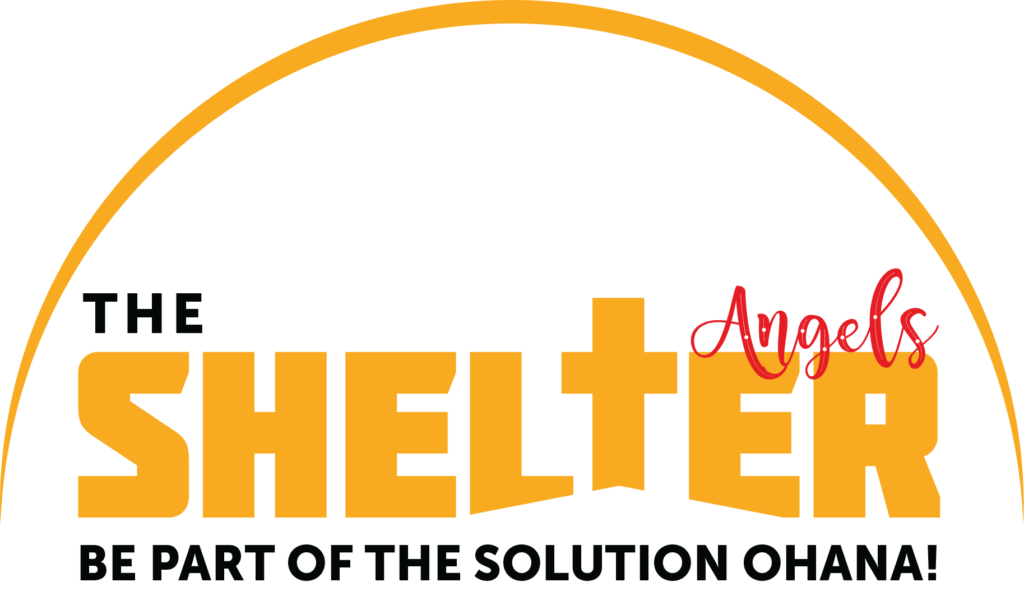 THE SHELTER has been blessed to partner with Hawaii Pacific Neuroscience to bring hope to the innocent homeless children and their moms that need help.
 In our location in Kahalu'u (on the windward side of Oahu which happens to where HPN started), THE SHELTER has been the recipient of unconditional love and support by HPN staff led by Dr. Kore Liow and Michelle. Through much valued financial support, volunteer hours being friends to our moms and kids as well as heartfelt gifts during Christmas, our partnership is making a difference.
A little about our Founder and CEO
Dr. Kore Liow
Find out how Dr. Liow got into medical school without ever taking the MCAT, How he found himself sitting in the office of NIH Director Francis Collins, Why he started a practice in Windward that has grown to be one of the most successful and sustainable practice in Hawaii with over 50 employees in 4 offices on 2 islands and What motivates him to to get up everyday to go to work (often without pay)?
"Docs Talk Story" seeks to share the unique stories of our physicians here in Hawaii in hopes of inspiring listeners and helping medical students navigate the wide range of specialties the medical field feature  Kore Liow, MD,  as interviewed by JABSOM second year medical student Enze Ma.
Hawaii Pacific Neuroscience is recognized nationally for our work in neuroscience conducted at the Clinical Research Center (link) and BRITL (Brain Research, Innovation & Translation Labs).  HPN's robust clinical and academic research programs fosters a culture of innovation and collaboration.  Physicians and scientists work closely within and across centers, institutes and schools to collaborate whether they are basic laboratory based scientists, bio statisticians or clinicians to encourage cross disciplinary translation bench to bedside research. 


Our doctors and researchers strive to bring the latest and most innovative research developments and clinical therapeutic trials to patients in Hawaii with neurological problems so they do not have to travel to far away places to seek these ground breaking research treatment options. Every year, over 50 active research projects are underway at our Clinical Research Center or BRITL conducted by world class physicians, scientists, fellows, residents, medical, graduate and other students with the goal to improve patient care in Hawaii. HPN patients benefit from not just the latest treatment modalities at the various neuroscience centers of excellence but also clinicians and researchers working together to bring advance innovations and novel therapeutic options to them.
Clinical Research Center
Clinical Trials
Research Faculty
Brain Research, Innovation and Translation labs
Summer Internship Porgrams
Publications
Our Ten Reminders
We are here to care for people
We show we care with our actions, words and attitude
We do everything with excellence
We strive to improve people's lives
Each and every one plays an important role
We look out for each other
We demonstrate honor, integrity and respect in what we do
We maintain a culture and environment conducive for healing
We maintain healthy boundaries
We are good stewards of our resources
Professor Kore Liow, MD awarded
2021 University of Hawaii John Burns School of Medicine
John M. Hardman, M.D. Award for Mentoring in Teaching
The University of Hawaii John M. Hardman, M.D. Award for Mentoring in Teaching is presented to a professor who best emulates Dr. Hardman's passion, grace, and devotion to foster the intellectual, professional and personal growth of his beloved students throughout their training. 
About the award & Dr. Hardman's Legacy
Kore Kai Liow, MD, FAAN, FACP
Clinical Professor, Dept. of Medicine (Neurology) 
Graduate Faculty, Clinical & Translational Research,
Dept. Quantitative Health Sciences
University of Hawai`i John Burns School of Medicine
Director & Principal Investigator, 
Hawaii Pacific Neuroscience 
(Picture: Dr. Liow receiving award and acknowledging the contribution of all his neuroscience Clinical & Research Faculty and Staff)
Dr. Liow wish to acknowledge the contribution of 2 neurologists: 
Jason Viereck, MD, PhD, academic director of BRITL (Brain Research, Innovation and Translation Lab), Clinical Assistant Professor of Med (Neurology), who mentored over 25 medical students this year and Enrique Carrazana, MD, Clinical Educator, Dept. of Med (Neurology) who successfully assisted students  with over 10 national publications & presentations this year. 
(Picture: Neurology faculty with graduating medical students who matched into neurology, neurosurgery or psychiatry)
Hawaii Pacific Neuroscience is the largest neuroscience teaching program in the state with over 50 residents, medical students, graduate and undergraduate students from local institutions like University of Hawaii, Tripler Army Medical Center and students from overseas institutions like Yale, Duke, Stanford, Columbia, Royal College of Surgeons in Ireland, University of Adelaide School of Medicine. 


Structured Neurology Rotation for Residents, Medical students  Brain Research, Innovation & Translation Labs Neuroscience Island Wide CME and Conferences